The U shutter side channel making machines are specially designed to manufacture high quality side channel for rolling shutters. These machines have heavy duty structures and optimum design with easy operations. We specialize in making all types and sizes of side channel machines and also customized ones as per client`s need.
The Machine's parts are all made with precision and experienced personals, with optimum quality roll tools so you never have to worry about the quality.
The drawing profile and finished product of shutter side channel
Normally speaking, the material thickness is around 0.8 to 1.2 mm. And the input coil width is around 180 to 220 mm. According to different shutter slat there are different shutter side channels.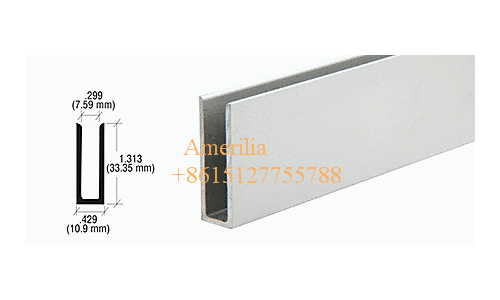 Features of shutter side channel
Durable
High strength
Seamless finish
Some pictures of shutter side channel making machine
The advantage of rolling shutter side channel making machine
1.Produce different purlin size without changing rollers and spacers.
2.No need changing cutter for different size
3.Easy operation, low maintenance cost
4.Infinite sizing(any size within machine range), help to save material
5.Optional punch hole at any position of purlin web side and flange side
Parameters of rolling shutter side channel making machine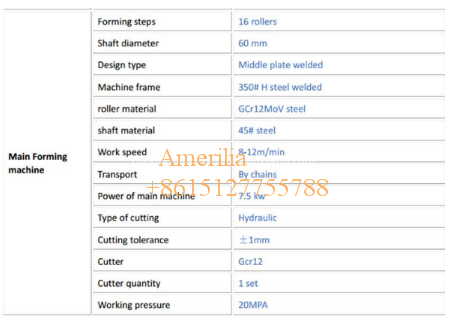 Other parameters of the shutter side channel making machine
1.Decoiler
Manual expansion device.
Max. outter diameter: 1600mm
Inner diameter of coil: 450--500 mm
Material width: 300mm
Loading capacity: 1500kg
2. Run-out table
Table length :6 m
Table structure, assemble by L angle.
3. Control system
Control by PLC
Power supply: 380V/50HZ
There is a video of rolling shutter side channel making machine for your reference