Storage shelf beam roll forming machine is designed to make shelf beam in fast speed fully automatically. We design the machine using the roll forming principle to make the metal stripe punched and then roll forming to the beam type. There are many types beam in the market but here I will take the interloacked pipe or tube beam for example.
For illustration which part I called Storage shelf beam, please check details in the following pictures: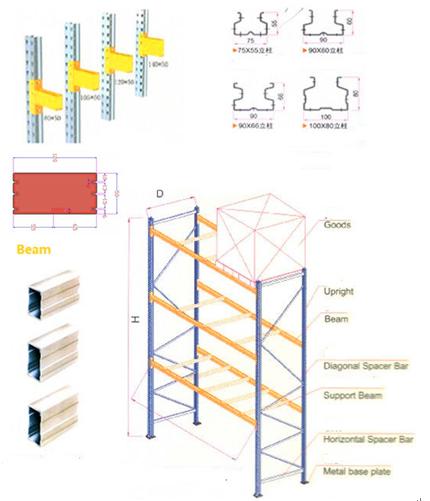 The shelf beam is something like tube, but the seam is interlocked by roll forming. Here is the detail drawing profile for your referenc: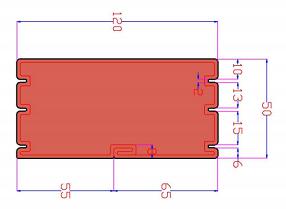 Based on the design, we developed machine of storage beam like the following pictures: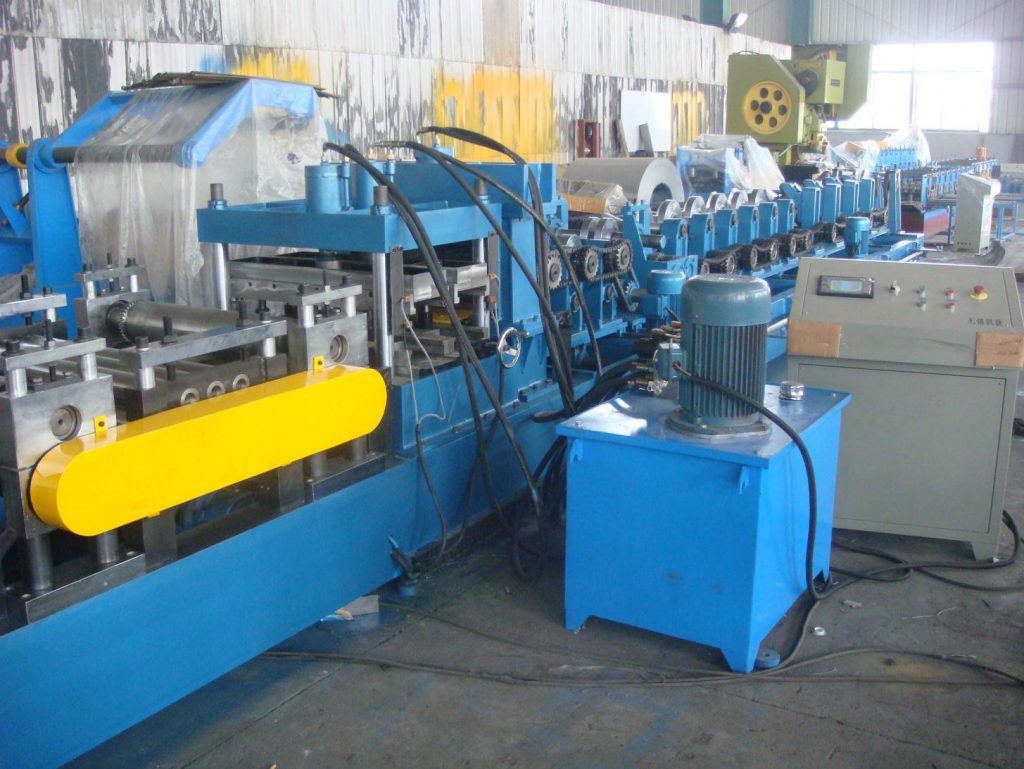 Main parameters of storage beam roll forming machine:
1. Roller station: 24stations
2.Shaft material: 45# steel Outer diameter: 40mm
3. Roller material: GCr12MoV
4.Transport: Gear Driving
5.Forming Speed: 8m/min
6.Motor:7.5kw
7. Machine: 8.5mx1.4mx1.45m
8.Weight:4.5T
9. Voltage: 380v, 50Hz, 3phase
Flying cutting saw
Material: blade and mold material: Gr12 steel with quenched treated 60-62℃
Cutting system: Advanced hydraulic drive, automatic cutting after forming, no distorting or wasting, high level safety factor.
There are more types and sizes for your reference. When you need those types, please contact us at any time.