Australian specification standards shipping living container house frame making machine is designed to make the container house frame in batch and fully automatic.
What is the living container house?
The container house is a building system that once again hits the fashion trend, and can be moved to various places anytime and anywhere, bringing people a more convenient and comfortable life. The solar photovoltaic panel can be used for indoor electricity, the solar water heater can be heated and supplied with water, and the indoor shower and domestic water are discharged by the sewage treatment system for reuse.
Depending on the number of people, container houses of different sizes can be made.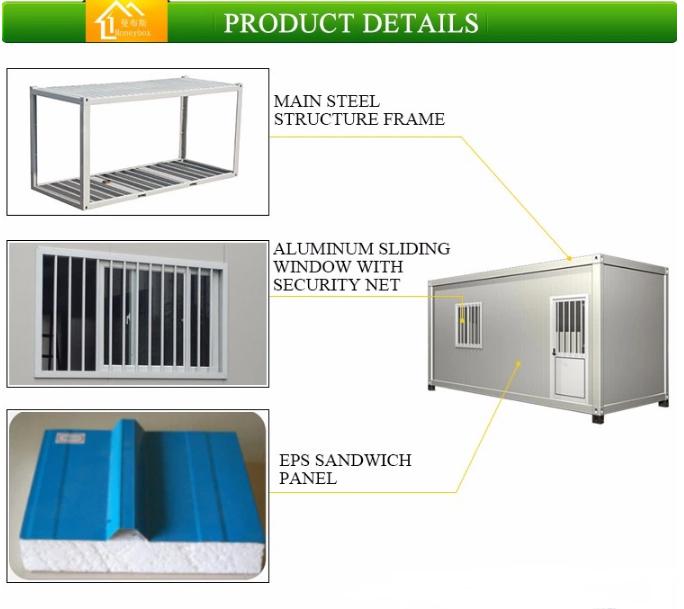 In this article, I will take one part, the container house pillar frame for example to show you how the machine makes it.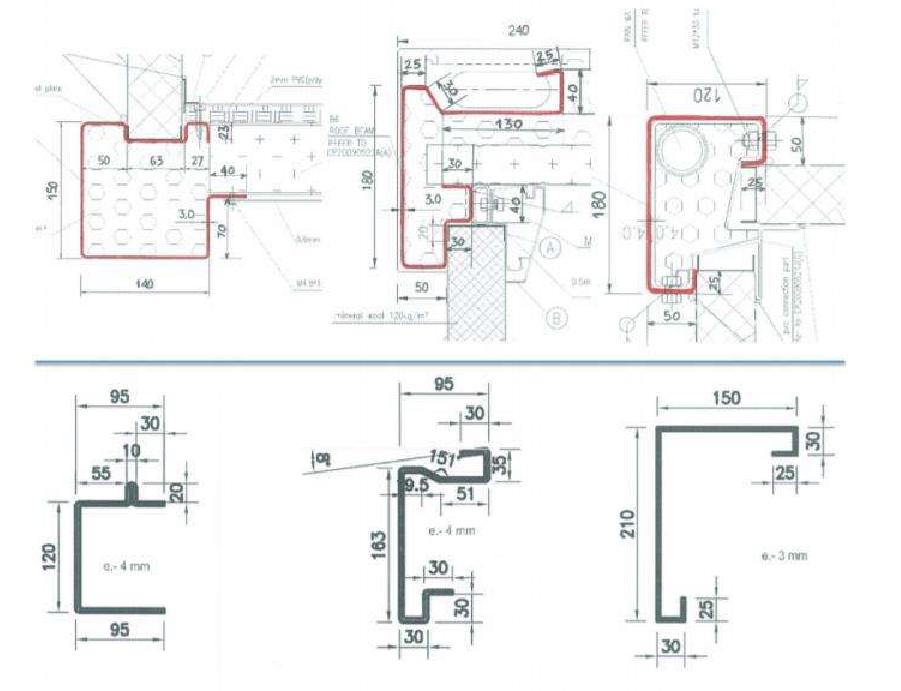 Container house frame making machine we design like following: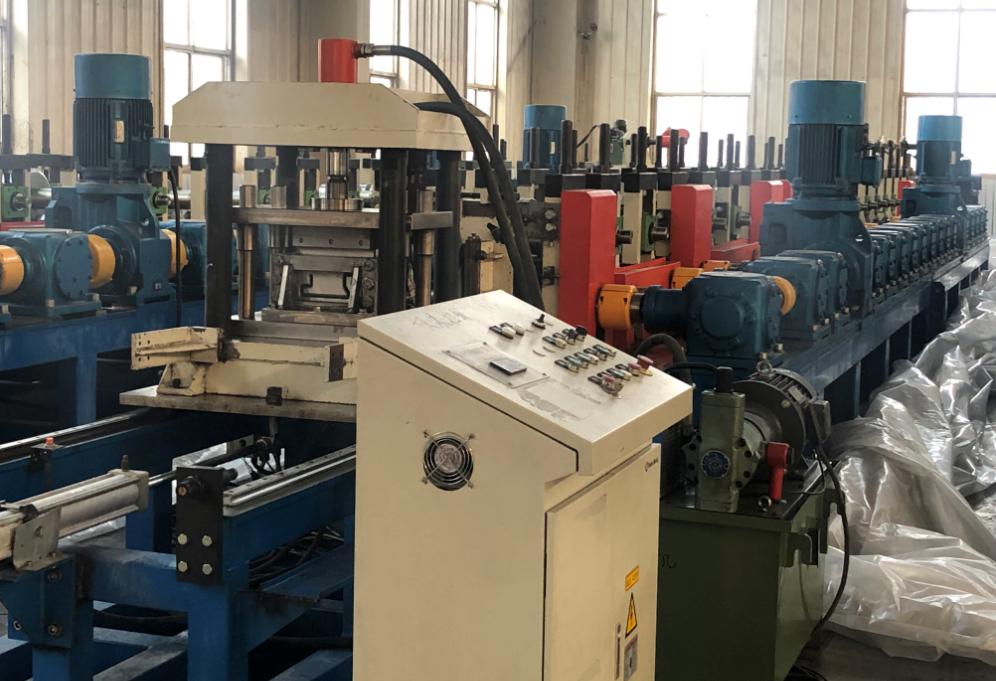 Features of Australian specification standards shipping living container house frame making machine:
1.It uses the gearbox as transmisson to make sure the power could be given evenly.
As the material thickness could reach 4.0mm, the machine should be strong enough to make it work. 2.It uses the hydraulic molding cutting to make sure the shape will be not changed.
3.The molds will be processed accurately to make sure the shape accurately and beautiful.
4.The containe house frame pillar machine working speed can reach 25 meter per minute.
5.All the brand of the motor and PLC, we use the world famous and then it can make sure the working good effect.
Here is some container house frame making machine parameters for your reference:
Product raw material: galvanized sheet Thickness: 3.0~4.0mm Strength: Q235
Composition:
a. 5T*600mm horizontal simple material rack (one load 5T, no power);
b. Feeding positioning device 壹 sleeve; (including double roller tray)
C. Five-roll leveling device 壹 sleeve;
d. Forming the host platform; (compressible and non-compressible)
The main unit consists of 26 rolls;
Shaft diameter: 95 mm quenching and tempering finishing;
Roller material GCr15 heat treatment finishing, The roller is completely blackened, and the forming speed is 15m/min;
f. Wu roll shaping device;
g. Hydraulic control center ; sleeve; (power: 55KW, with air conditioning cooling device)
h. Hydraulic back punching device;
Including: punching combined mold 壹 sleeve;
h. Hydraulic forming shearing device;
Blanking shear, shearing tool material:
Cr12MoV, heat treatment;
i. Computer controlled consoles;
Control quantity and automatic cutting length;
System components: PLC, touch screen (Delta), encoder (OMRON), etc.;
Shear length tolerance ≤ ± 2.0mm.
j. Finished workbench sets. (No power, 3 meters long)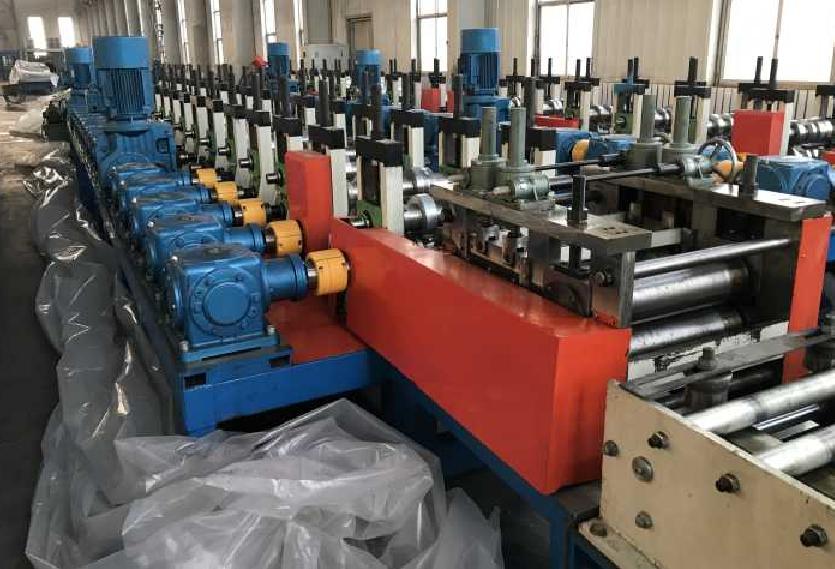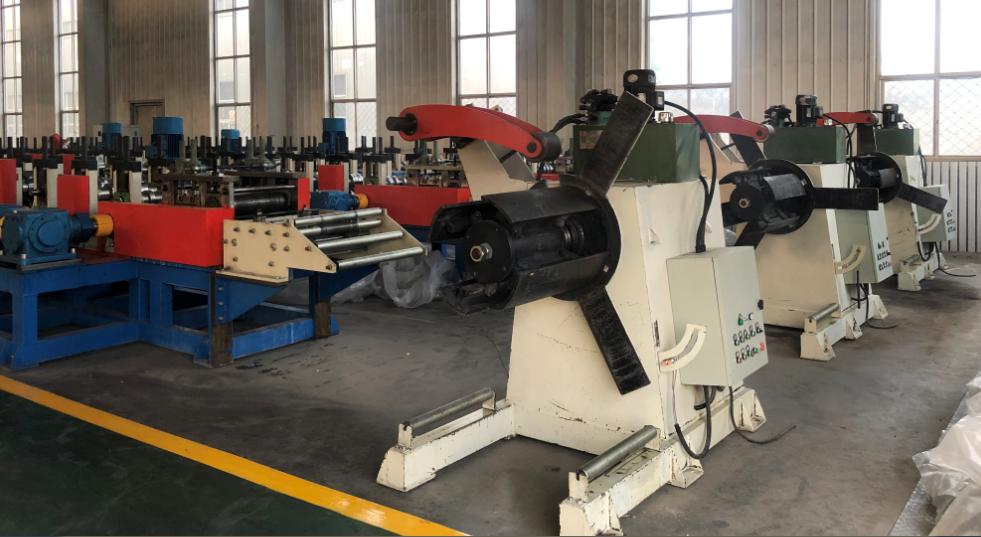 Here are some container house finished products for your reference: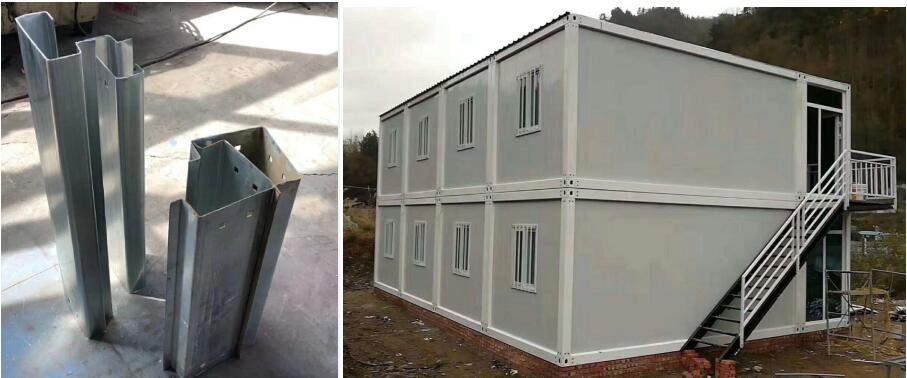 For this machine, if you need to know more details, please let me know.