C60-300 Fully Automatic Adjustable C Purline Forming Machines supports the mateiral thickness from 1.5 to 3.0mm. The sizes are changeable according to the settting you have done in the PLC. The sizes you only need to set in the PLC and the sizes changing could be finished fully automatic. For the punching of holes and logo on the finished C purline, the machine also can make fully automatic. Take the following drawing profile for example: All those sizes of C purline could be made by machine. And the sizes are changing is fully automatic.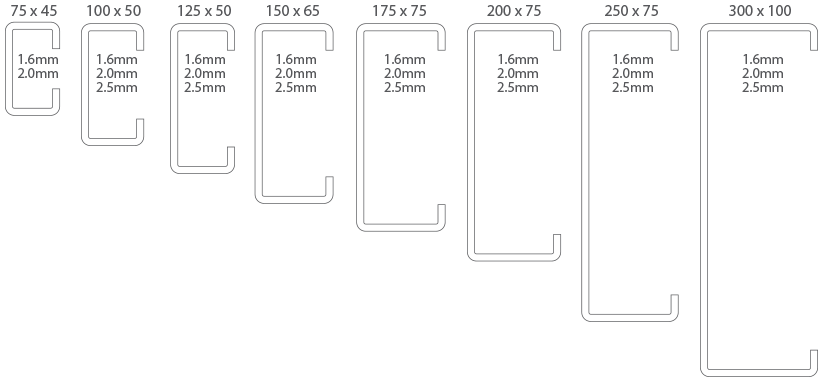 Feature of fully automatic C channel making machine
(1). Forming Speed: 10-14m/min including punchig holes;
(2). Supporta Great Variety of Model and mold changing fully automatic
(3). The Construction Machine Control by PLC Computer Controlling System, it is easy to Set and to Operate
(4). Gearbox transmission, long time to use and more powerful.
(5). C channel or C purline allows making with company logos.
Here are the C purlin fully automatic type pictures for your reference: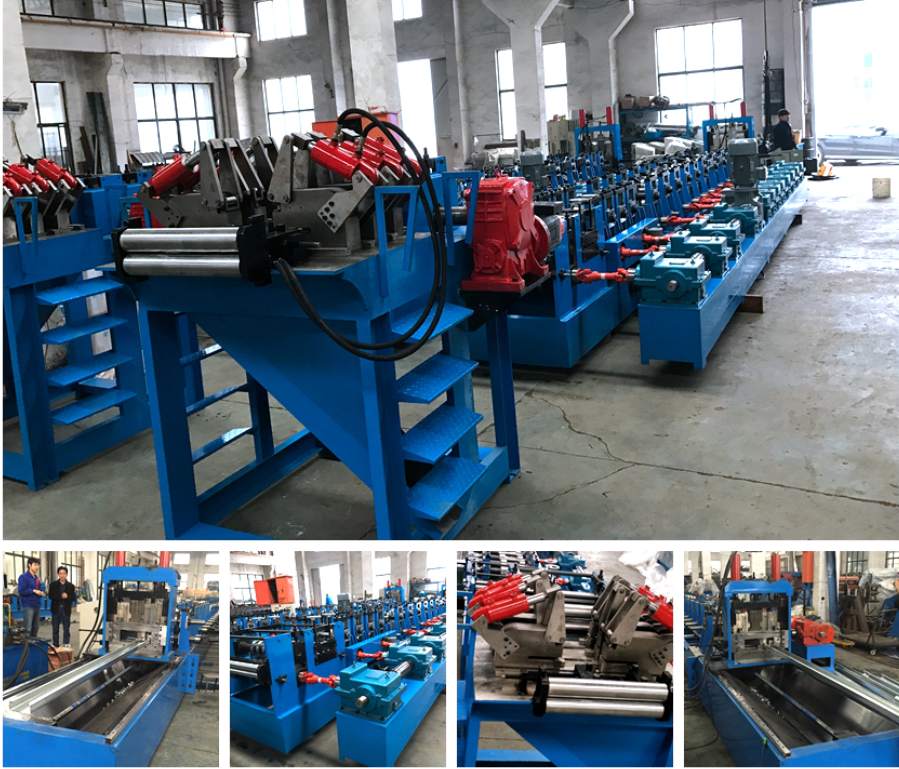 The C purline machine is composed by the following elements:
(1). Main Purline Forming Machine;
(2). 3 Tons Manual Uncoiler;
(3). Guide Device;
(4). Hydraulic Pre-cutting Device;
(5). PLC Computer Controlling System With Touch Screen;
(6). Tools;
(7). Operation Manual
How the C purlin is used in pratice: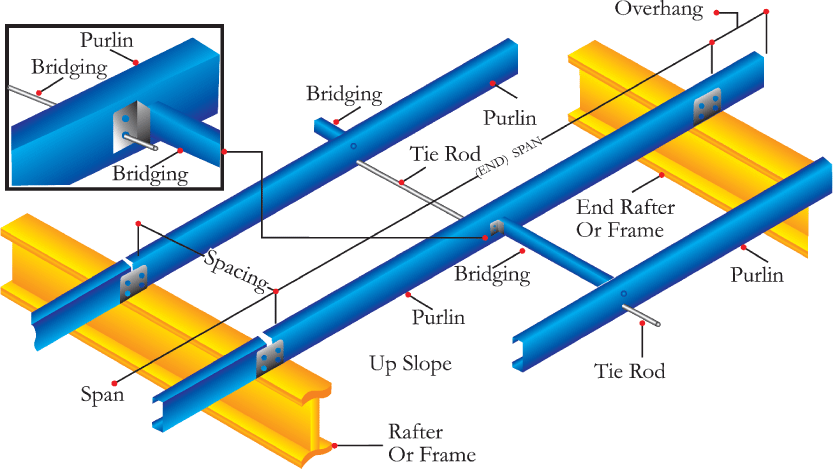 In the market, there are many type design ideas about the C purline machine and then the machine cost will be different. For us, we can design machine fully based on your real situation, no matter speed and budget. Choose us, we will give you the best options. In the following, one more fully automatic machine design for your reference. Compared with the gearbox tranmission, the chain tramission is more economic.