Cangzhou Zhongtuo Cold Bending Roll Forming Machinery Co.,Ltd can make different kinds of the suspended ceiling material and drywall material channel roll forming machine. But also can make the light keel metal parts forming machine. Below is some of the metal parts which used often in the steel structure.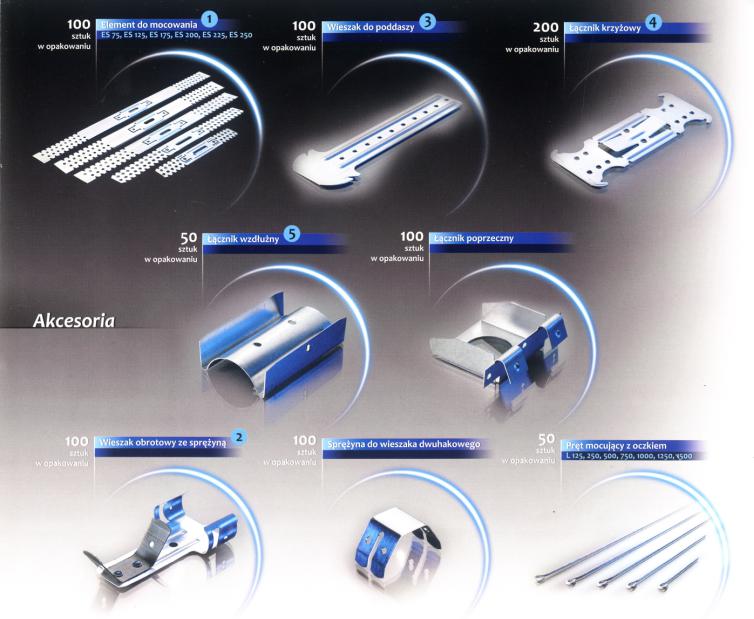 Take below connecting strips for an example: This steel strips is used to connecting the below channel to the upper channel, by holding the below channel.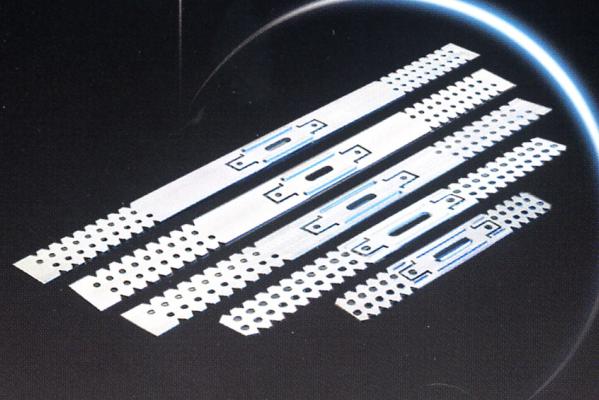 The straight steel strips can be curved by hand easily for form a rectangular frame, then the frame can be put on the upper channel to lift and hold the down channel, please see below pictures: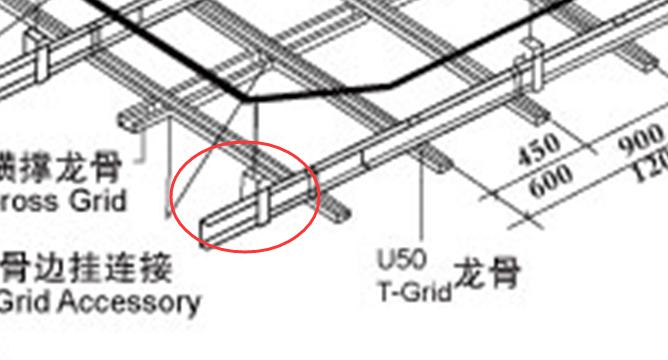 Also take the half round connecting channel for example, this half round channel is made to used to connect the channel by the end if the channel is not long enough, the half round metal parts with holes on it, the holes is used to fix itself on the channel to make it strong.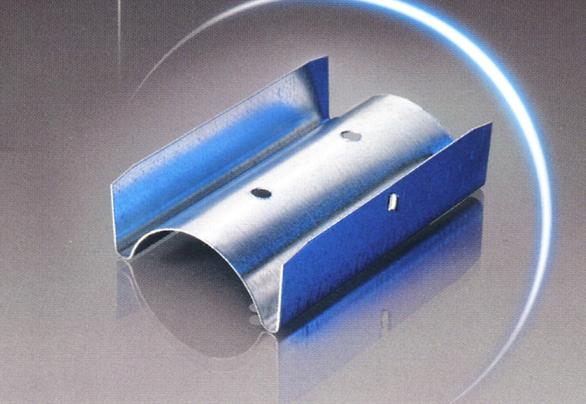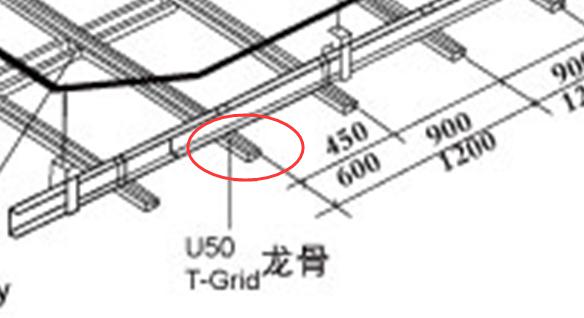 If you need the suspended ceiling channel machine and the drywall machine, and the metal parts forming machine, please kind contact us freely, the suspended ceiling material, for example, the 60*27 27*28 , the drywall channel material, for example, the CU 50 100. We can make the machines as your required size, both can punching holes and the logo name or some embossing.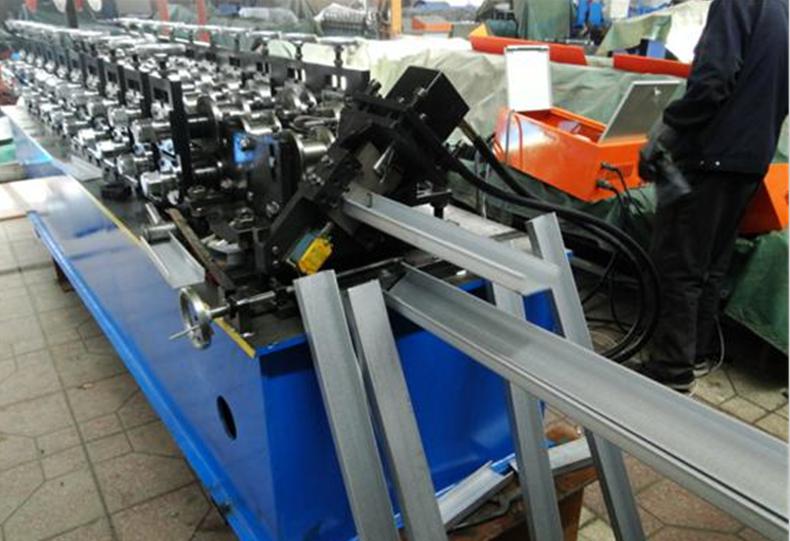 For Z purline machine webpage, please refere to next article. And if you like fully automtic C &Z pulrine machine, please contact us at any time.