Beautiful seamless wooden texture and pattern design an invaluable asset for graphic designer. Now those wooden texture patterns are used in the metal embossing industry. In this collection we are rounded up 30 beautiful wood texture set for graphic design backgrounds for to choose, here are some samples for your refernece.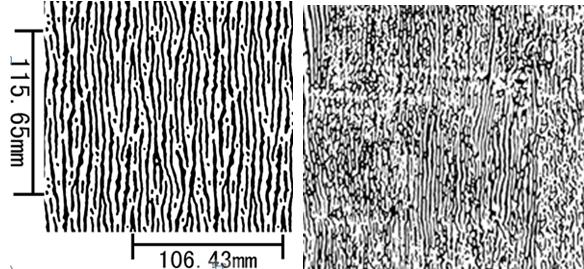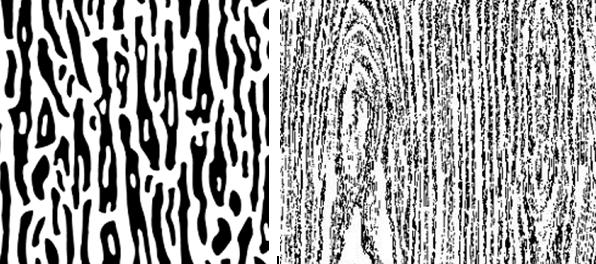 Zhongtuo metal emsbossing machine can help you emboss those pattens on the metal which could be used for wall, panel or others. The metal embossing machine works by main two rollers. All the wooden testure pattern is cruved on the main rollers and it is powered by motor and hydraulic jack. By this way, the finsihed products have those patterns beautiful.
Metal embossing machine has two working methods: one is fully automatic from decoil to recoiler: another it is from metal plate to embossed metal plat, all are done by manual work.
Here are some main parameters of metal embossing machine for your reference:
2) Embossing machine (1 sets)
Embossing roller: ø440*1150;
Material of embossing roller:60CrMnMo
Pattern laser engraving as customer's sample;
Hardness of embossing roller surface: HRC 58~62
Depth of hardness surface:5-10mm
Bearing: Torrington spherical roller bearings ,TWB 3003136 ;
Embossing thickness adjusted through the dial.
Bearing box: 400*400*160mm .
Driving: 11kw AC motor,reducer:BWED53-17*11-11KW 4P
Speed : 1-10m/min
Pressure mode: hydraulic system, ø150 oil cylinder 2pcs
Closed shields, safety devices. Emergency stop switch
How to get metal embossing machine quotation?
When you need to know price of the metal embossing machine, please provide the following information:
1.Material to be embossed:
2.Material coil width and material thickness.
3.Fullly autoamtic production line or manual version.
Here is the machine working pictures for your reference: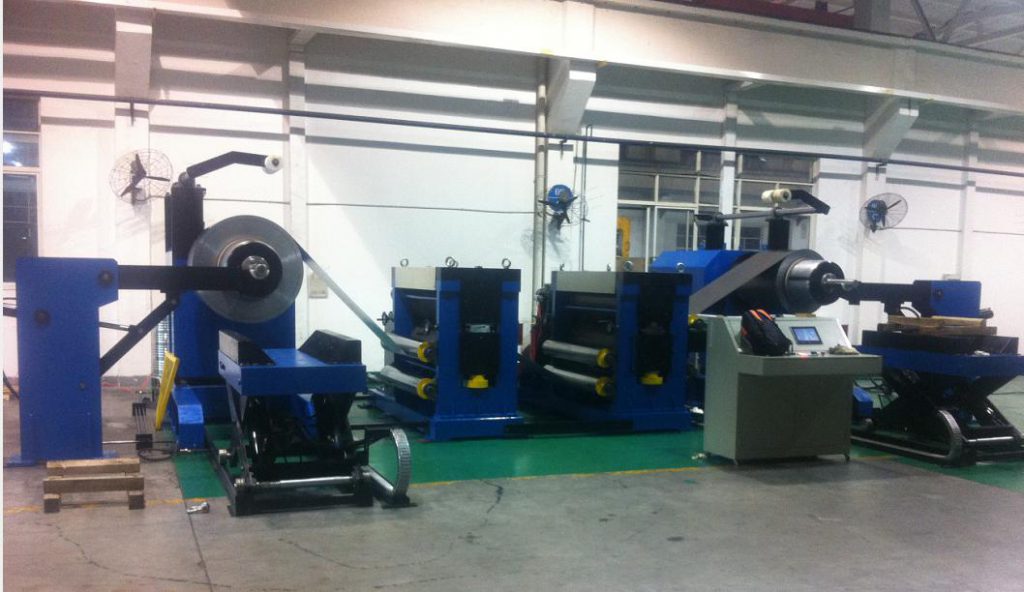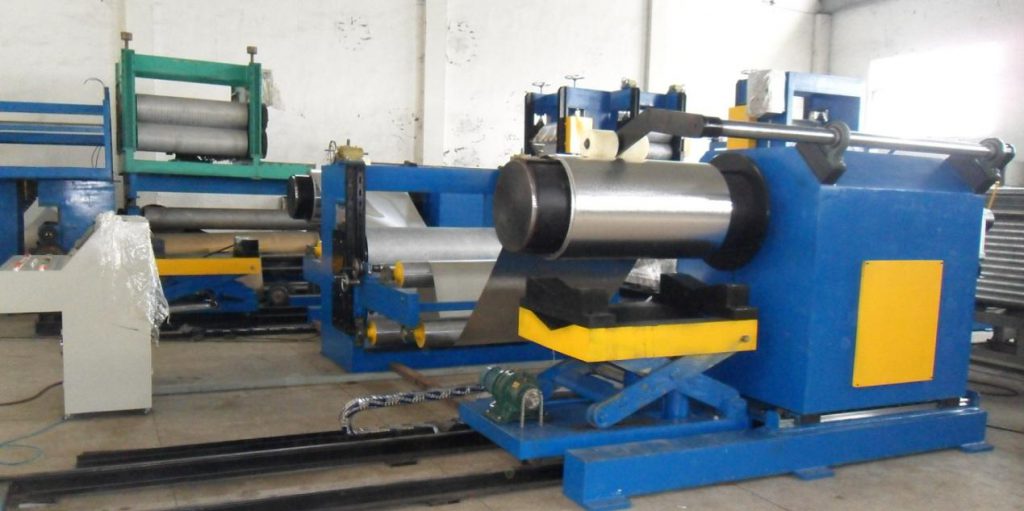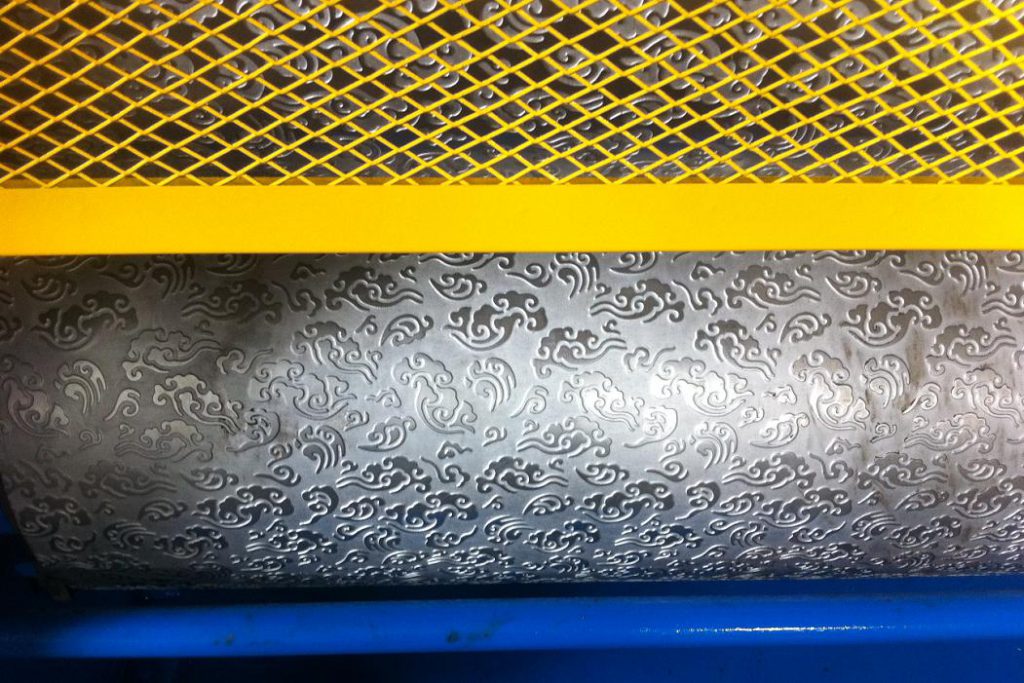 For this machine if you need to know more information, please contact us as soon as possible.