Shutter door U channel rolling forming machine, it is also called U channel guardrail rolling forming machine. The function is U channel guardrail is that it is for fixing the shutter door to the right direction and then when make shutter door up and down, that will be quite easier.
For the guardrail of shutter door, U channel is one type, different area and countries have different ideas.
Here I will take some of for your reference.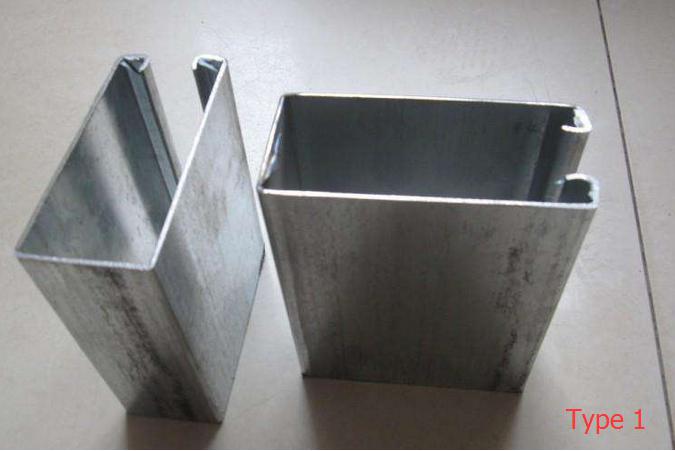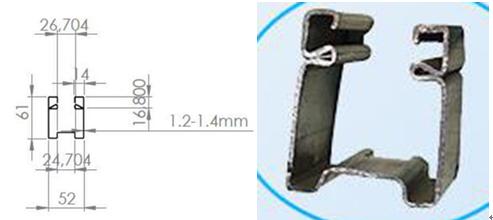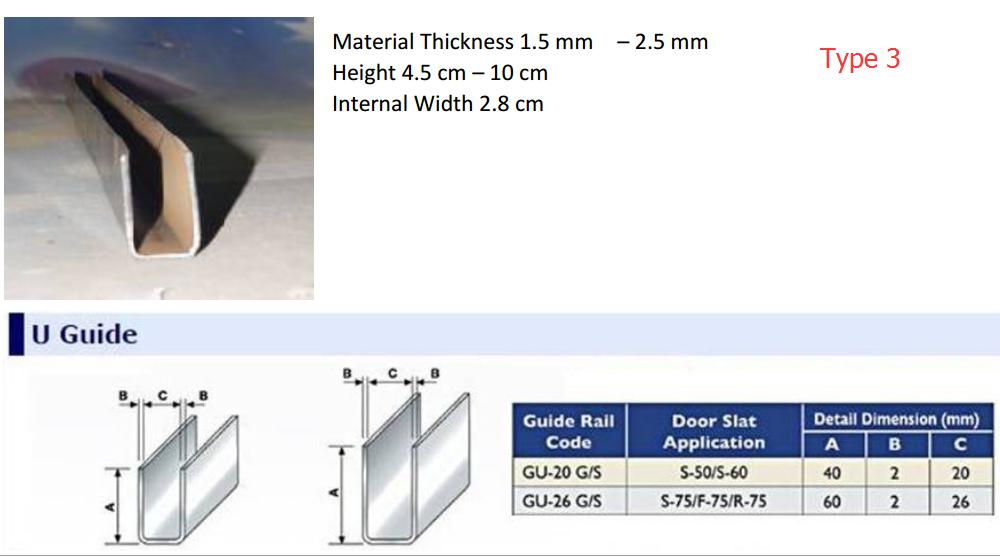 In the following part, I will take the U channel guardrail for example as it is the easiest one. As the drawing shows above, the following part, I will share some more parameters of the machine.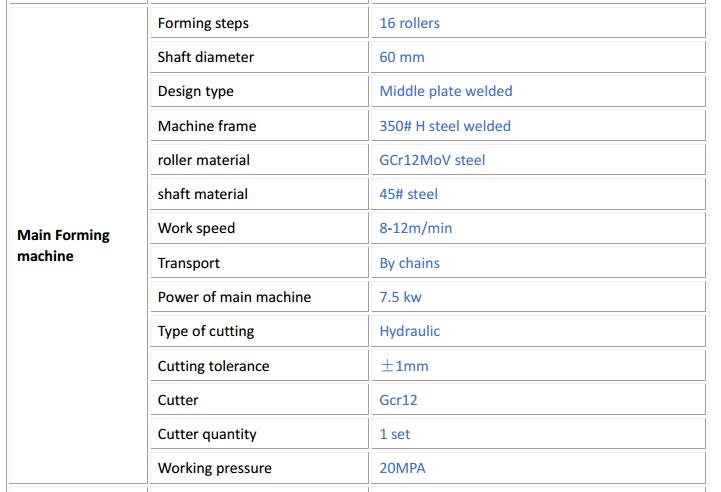 Different with normal U channel, shutter door U channel it is more thicker but small in size, so this type machine is not so easy to make. The following part, some machine pictures for your reference: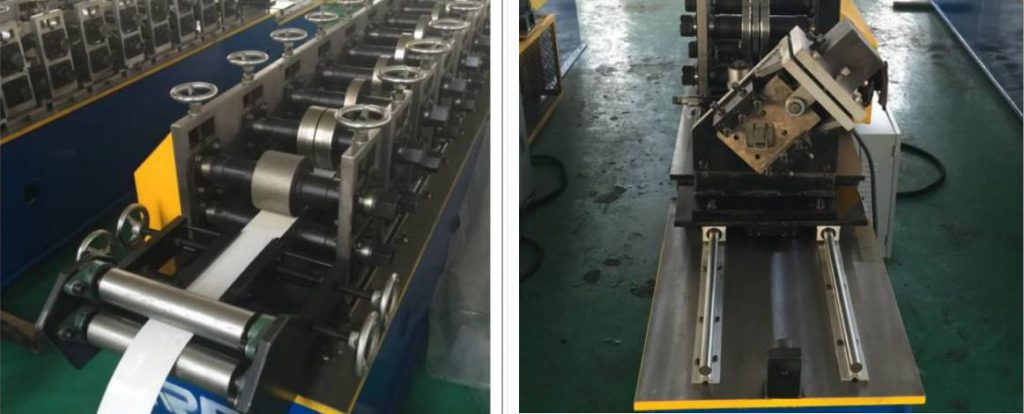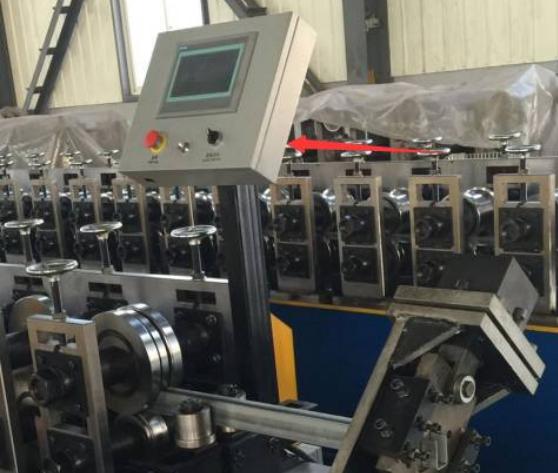 For this machine, if you want to know more information, please contact us at any time.