Sigma purline sections are manufactured by cold roll forming pre-hot dipped galvanised steel, grade S450, having a minimum yield stress of 450N/mm2. The top flange of the purlin must have adequate restraint provided by robust steel sheeting (or similar) fixed directly to the top flange.The steel has an external galvanised coating Z275, giving an approximate coating thickness of 20 microns each side. Based on the charactgers of sigma purline, now it is quite popular used in roofing and house building construction area.
Based on the market demand, our factroy developed roll forming machines of making sigma purline. By the roll forming machine, the production could be enhanced greatly.
By the following drawing profile, let us now check what is Sigma purline section?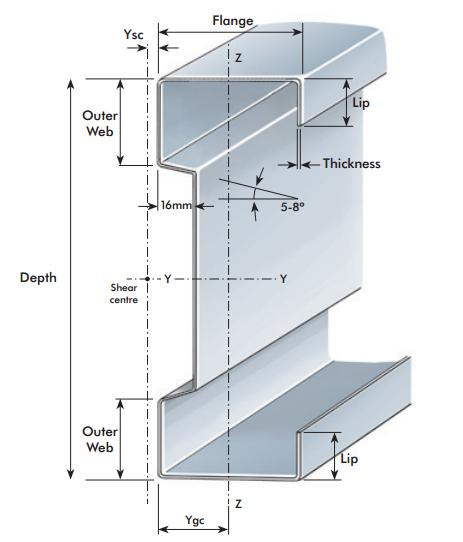 How the Sigma purline roll forming machine works and how composed?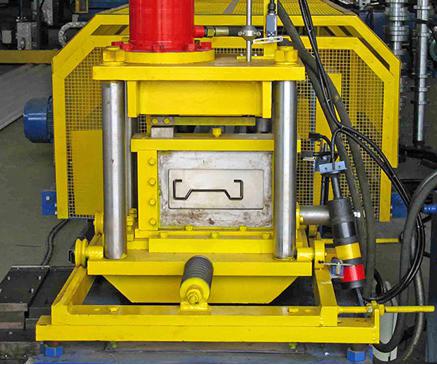 Working process of Sigma purline roll forming machine:
Decoiling---feeding---leveling---forming---punching---cutting---production
The Sigma purline is composed by the following elemetents:
hydraulic or electrical), leveling system, main roll forming machine, shearing system, PLC control system, hydraulic system and runou table.
Here are some main rolls forming machine parameters:
1).Number of forming steps: 2 steps feeding rollers, 5 steps leveling rollers, 12steps forming rollers,
2).Shaft material: 45# steel, roller material: bearing steel, outer diameter: 80mm
3).Transport: by chain
4).Forming speed: 5-12m/min
5).Motor:18.5kw
6).Voltage:380v, 50Hz, 3 phases (customized)
Feartures of Sigma purline roll forming machine:
1.It allows you to make range of sigma purline by adjusting spacer by one machine.
2.It either could be pillar type or middle plate.
3.Best element like PLC, motor to make sure machine could be use long time.
4.Specail tech knoeledge to make sure accuracy and save electicty energy.
5.Whole life maintance.
Why Sigma purline is used?
Sigma purline could be used either as roofing or house frame, factory building. Here are some pictures for your reference: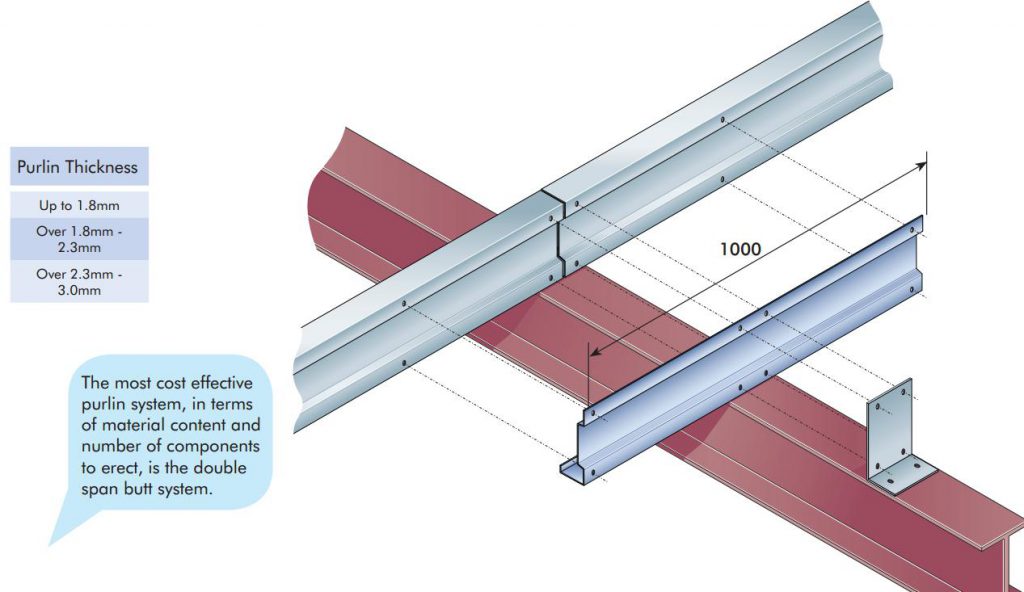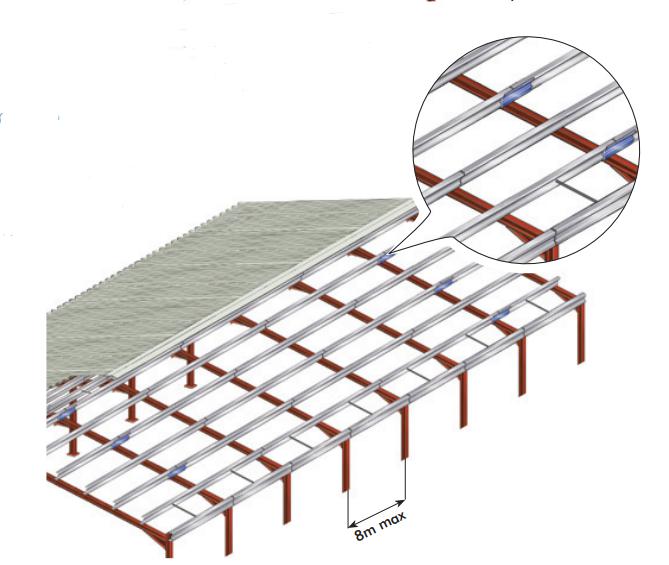 For more information, please pay more attenction to our knowledage base.