Standard size C purline with punching rolling forming machine uses automatic can produce C purlin in various specifications, just replacing the molding roller when changing specifications, that is enough. Production process uses automatic PLC control mode, easy to handle, vertical pitch, quantity and other parameters, cutting, molding.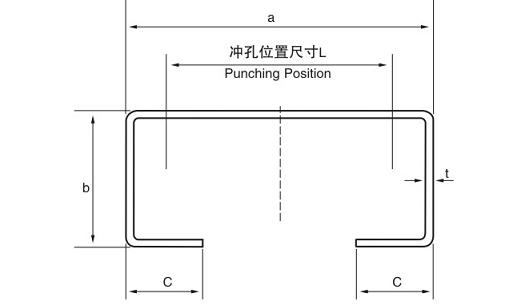 Supported material:
Processing materials: Q215 Q235 Q345
Thickness: 2.0---3.0mm
Hardness: 195mpa---350 mpa
Material width: 190—420mm
Forming width: 80--300mm
Height: 80--300 mm
Small leg: 15--20mm
Mid flange: 40--80mm (adjustable)
Forming speed: 15m/min
Molding methods: Roll forming principle
Here is the machine picture for your reference: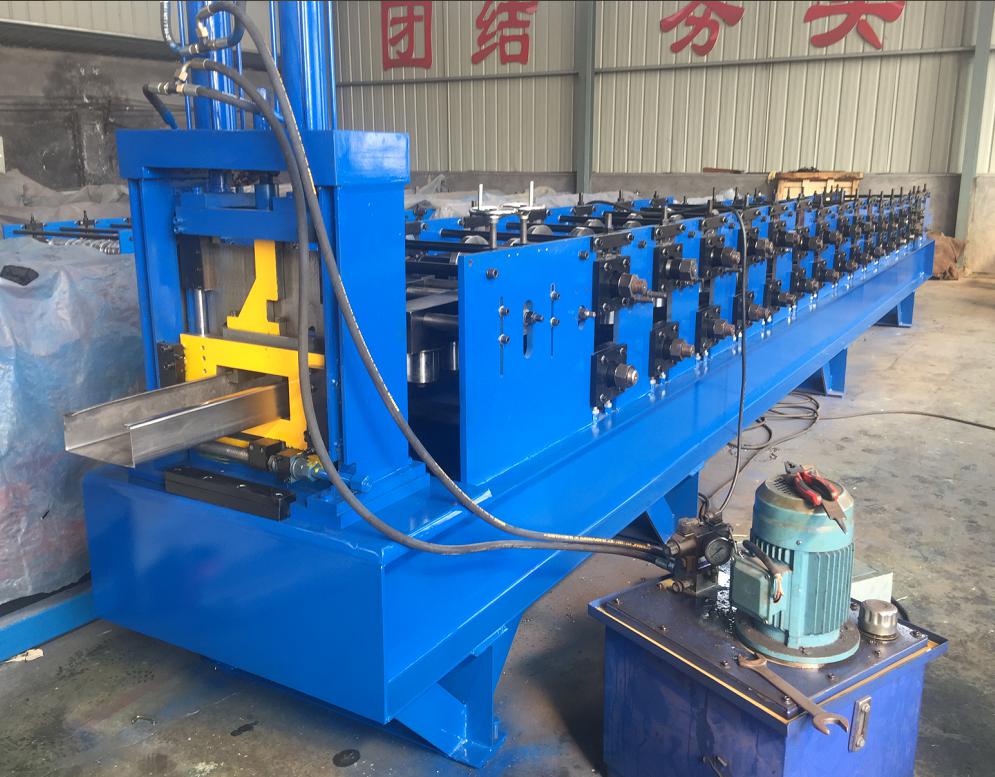 Advantage of standard size C channel rolling forming machine:
1.Automatic length cutting, automatic punching, high degree of automation, quick and easy installation
2.C-beam machine is a set of rollers to produce a variety of specifications C purlin roll forming machine finished single
3.It consists of passive loading rack, leveling device, punching device, after forming cutting device, hydraulic station, and computer control systems. This machine adopts automatic flying saw punching, easy to operate features.
4.C section steel rolling machine equipment of C-beam bending finished with good pressure performance good flatness, automatic fixed-length cutting, automatic punching, high degree of automation, quick and easy installation,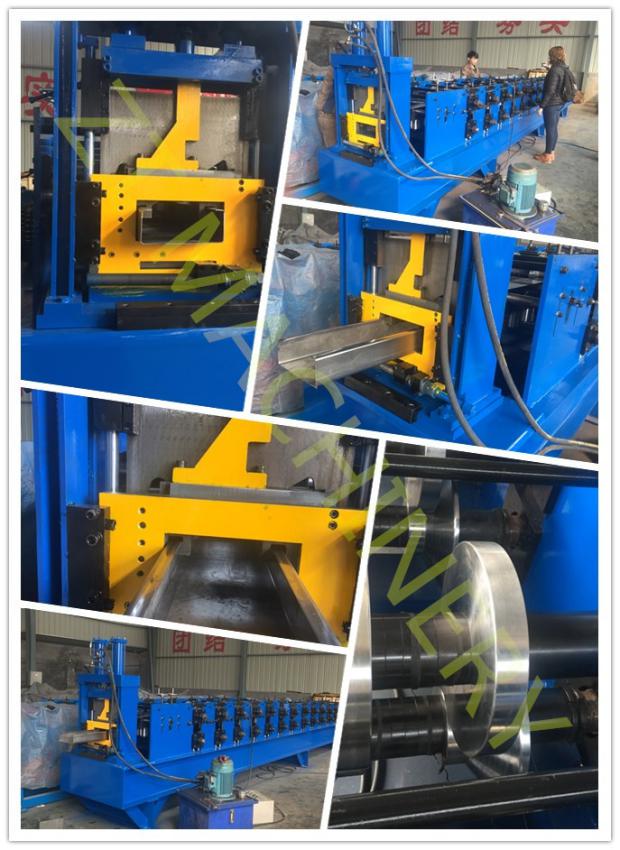 Where the C channel purline is are used?
Products can be used as the main medium-sized industrial buildings by the force structures, such as factories, warehouses, machine garage, hangars, exhibition halls, theaters, stadiums, fairs load bearing roof garden sheds and wall level support. Cold-formed steel is the main material for the production of light steel structure, the use of steel or steel roll forming steel.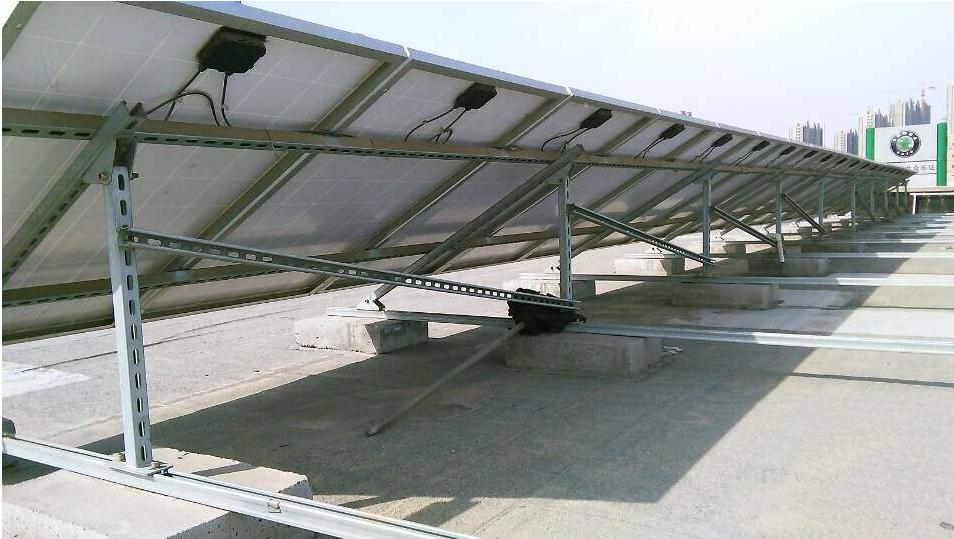 The above I shared is the half automatic C channel purline rolling forming machine. If you need the more fully automatic version, please contact me at once.