Cold rolling forming machine & Daily Use related for Car window channel rolling machine
Cold Roll Forming (Cold Roll Forming) is a plastic processing process in which metal plates such as coils and strips are continuously bent horizontally through multiple-pass forming rolls arranged in sequence to make specific cross-section profiles.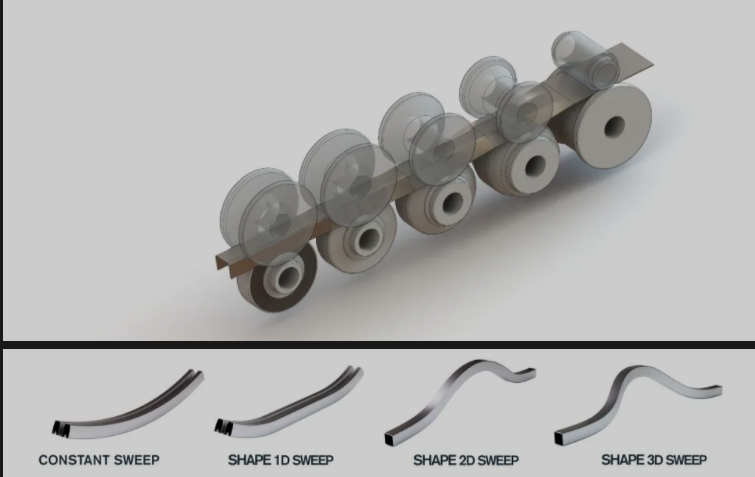 In recent years, cold-formed steel products as important structural parts have been widely used in many fields such as construction, automobile manufacturing, shipbuilding, electronics industry and machinery manufacturing. Its products range from ordinary guide rails, doors and windows and other structural parts to some special profiles manufactured for special purposes. The types are extremely wide. The section performance of cold-formed steel per unit weight is better than that of hot-rolled steel products, and it has a high surface finish and dimensional accuracy. Therefore, cold-formed steel can achieve the dual effect of saving steel and energy by replacing hot-rolled steel. Great attention has been paid to the development of bent steel. It is the constant desire of users for the varieties, specifications, quality and other aspects of cold-formed steel products that have promoted the rapid development of cold-formed forming technology.
Please pay more attention to our website ,we will share more machines about the cold rolling forming machine.