Instruction of install machines for customers in United Arab Emirates
Cangzhou Zhongtuo Cold bending roll forming machine factory has many customers in United Arab Emirates. The customer are in Dubai, Abu Dhabi,Dubai,Sharjah,Ras Al Khaimah,Ajman,Fujairah, Umm-al-Qaiwain.
The machines in United Arab Emirates are as below: The steel roofing sheet machine, the roofing curving machine, the supermarket upright rack roll forming machine, the door frame machine, the light ceiling channel roll forming machine and related machines.
As we all know, United Arab Emirates is in the west Asia, and with the hot climate weather. So we design the machine with high quality electric for the machines which will be used in the United Arab Emirates. For example, the Siemens and Schneider electrical apparatus element.
The countries around United Arab Emirates all has large requirements of the cold bending roll forming machines.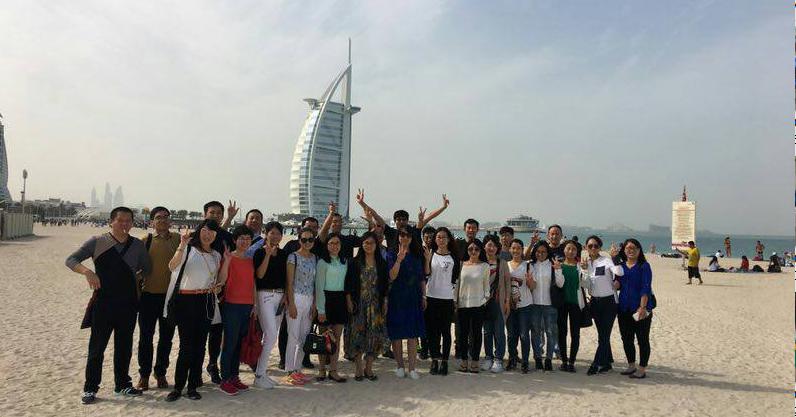 Zhongtuo team visited the old customers who have ordered the machines from Zhongtuo factory, the engineer checking the machine running conditions and offer good suggestion and offer solution in case of any machine problem.
Zhongtuo team also visited one new customer in Sharjah, who has just received the machines from our factory. The machine are roofing sheet roll forming machine and the roofing curving machine. We install the machines in customer's workshop and test the machine running.
The roofing sheet machine is well designed, with the pillar structural, and with the 1220 feeding width, the finished effective width is 1000 mm. The machines can not only make the trapezoid sheet, but also can make the glazed tile with the function of the press punching system. Also we design the machine with curving machine, the curving machine can make the finished roofing sheet curving roofing, and the finished curving roofing sheet can be used directly for the steel roofing, so that it do not need the gutter.
Please see below pictures and profiles drawing:
The popular roofing sheet in United Arab Emirates: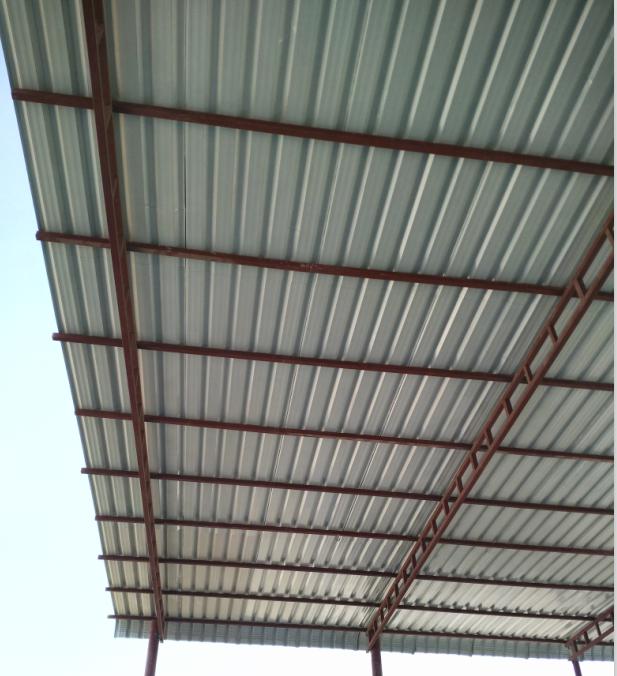 The profile is as below:



The machine pictures for your reference: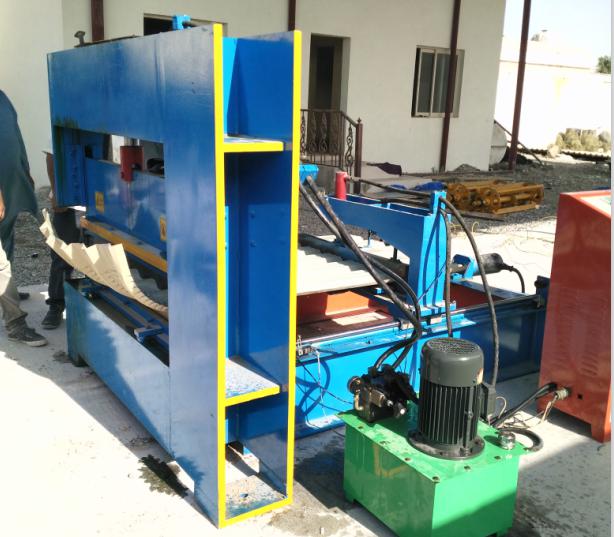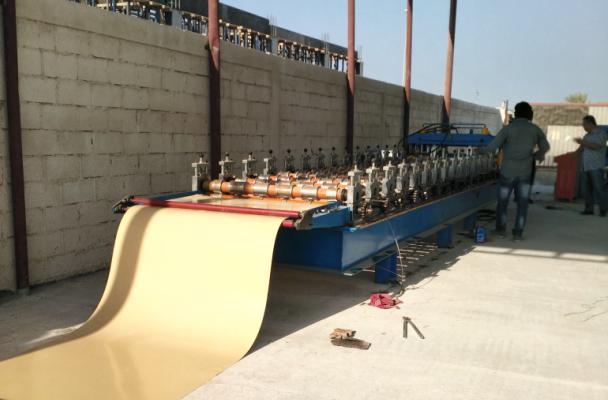 It need about 10 hours to finish all the machine installation, first the customer need prepare the pump oil, and the electric power, and the raw material of the steel sheet. Our engineer first install the machine and test the material and then our engineer teach the worker staffs in customers' factory. After the workers are well operate the machine, we leave the customers' factory. We customer place new order to us.
Zhongtuo factory knows that, our factory business much depend on the after sale service for the old customers, so that our factory can have long-term cooperation with customers, and factory can develop. So we are no working hard to offer the technical supporting to customers.
The machine pictures for your reference: