Machinery and Methods for Creating Complex Stair Rail Shapes
Stair Rail machine is machine which can make the bathroom handrails that can help to prevent falls on slippery, wet floors — other grab bars, used, for instance, in ships' galleys, and barres, which serve as training aids for ballet dancers. Guard rails and balustrades line drop-offs and other dangerous areas, keeping people and vehicles out.
Before in the old method, we use the wood as material. As the times changes, now we use the material of stainless steel. But for the speical shape pipes as Stair Rail Shapes, it is hard to make from the narrow stripe. Most of Creating Complex Stair Rail Shapes are made by round pipes though second roll forming principle. Here are some drawing profiles of stair rail for your reference: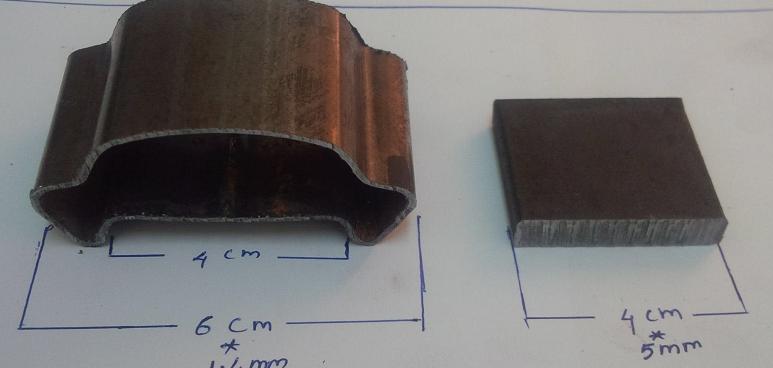 Here is basic information of Stair Rail machine:
Forming & sizing section
1 Forming speed: 3-12 meter/min
2 vertical shaft: 11 stations
3 horizontal axis: 14 stations
4 Power of 500 TIG welder: 15kw (7.5kw+7.5kw)
5 Drive power: 7.5kw
6 cutting method: fly saw cutting
7 Run out table: 6 meters receiver table
Here is the machine of making stair rails working video for your reference:
Many fabricators shy away from handrail fabrication because of the skill level required to consistently produce quality fabrication of this type – NotSystems Fab & Machine. The more complex the item the more we step up to the challenge. We continue to punblic more articles and machines to make on this. If any question, please feel free to contact us at any time.