companies reward salesman held Qingzhou 2-Day Tour
Fair before and after 3, 4, 5 three months our efforts, so that we in this quarter, a better sales performance in the three-month period we strive to make each salesman has 6-7 pen Order , to reward everyone Qingzhou company is organizing the 2nd tour.
We are very happy to play, we have to climb the mountain, though the mountain is very high, but we still have boarded the top, which can be seen everyone's determination and perseverance.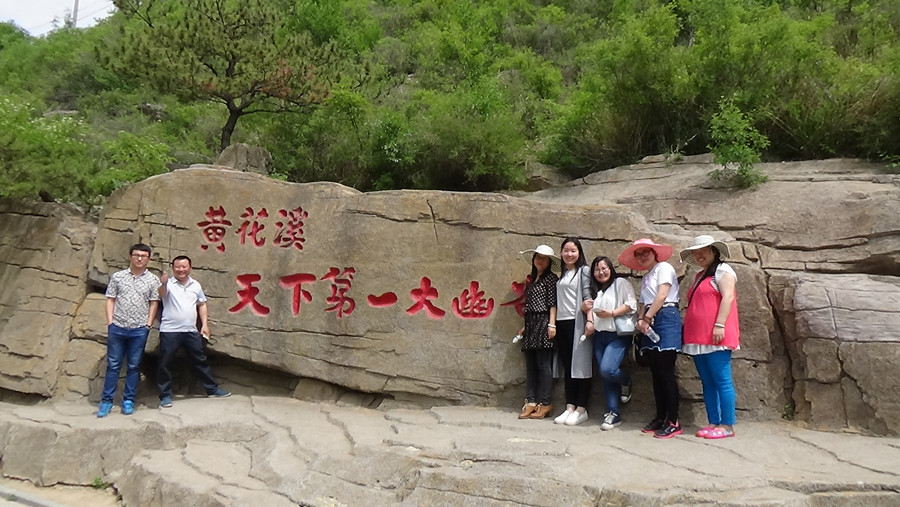 Traveling back after a day of rest all quickly into work, we work on the spirit of efficient work, peace of mind travel trips.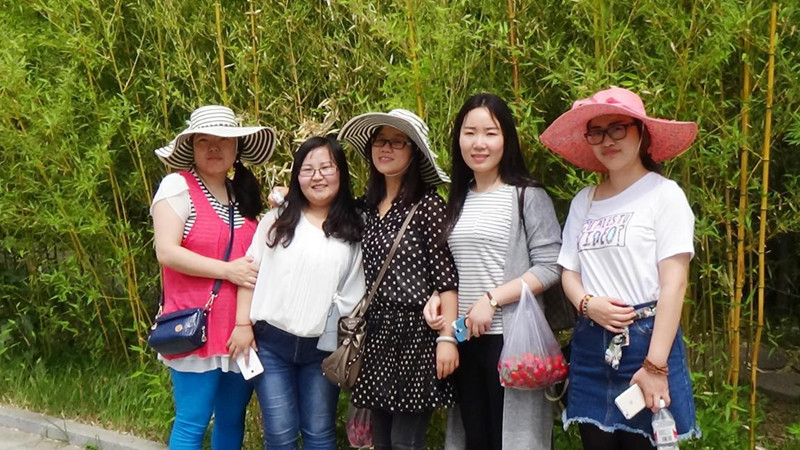 This is the rugged mountain climbing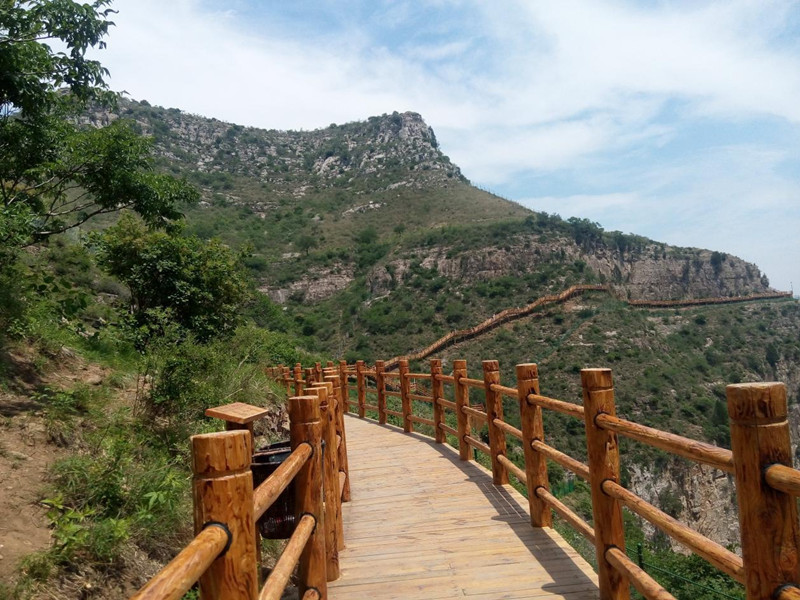 We work together, struggle together, develop together, success together, come on!