A new strut channel machine is loading on container
As we know, strut channel machine is also called slotted channel roll forming machine. I is used to make 41x41 & 41x21 slotted channel. For us, a new strut channel roll forming machine has finished for Dubai's customer, Today we are loading the machine on container and deliver it to customer.
I will show you some pictures of the strut channel machine, it is finished according to customer's requirements. And the customer is satisfied.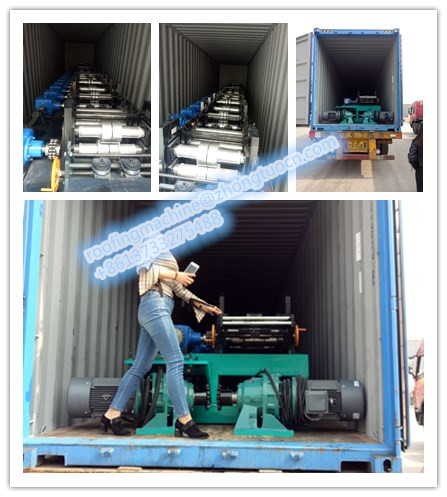 From the picture, you can see the some details about this strut channel machine clearly. Every part is clean and protected by paint. And the following is the video that we tested this machine, you can check.

If you want to know more details about the slotted channel roll forming machine, we also can provide these information to you.