A two-days-travel for team building
As a roll forming machine manufacture, we are professional. As a company, we are very human. We have a two-days-travel for team building start from 25th, may in Beijing. The weather is so hot. But we are full of passion. I describe some thing about the travel in the followings.
On the first day, we went to the playground and tried many exciting games. Even we are tired and hot, we are happy.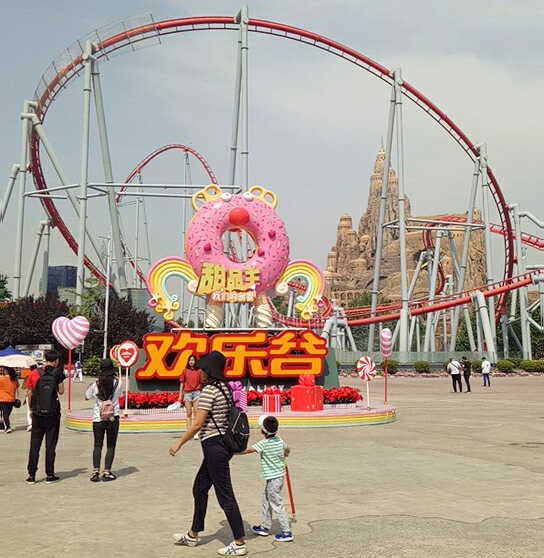 The next day, we enjoyed a small town next to Beijing. There are quaint buildings and delicious food. The scenery is also very beautiful and we like it there.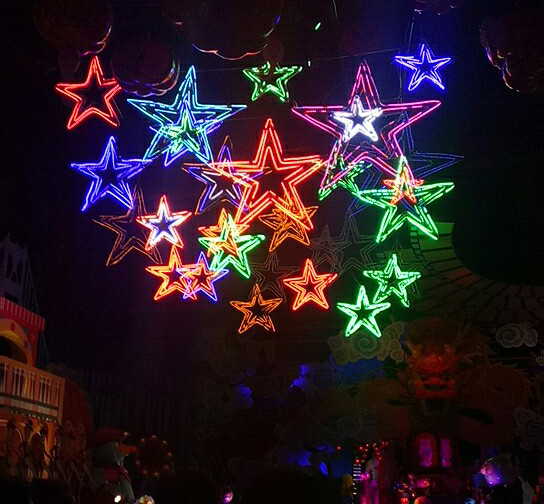 If you like the two places, when you come to China, we can take you there.