Zhongtuo factory is sorry for delaying shipping the machines to customers
Recently, there is big and serious hazy weather in China North city because of the cold weather. Every year, there is hazy weather in China, but this year, the weather is especially seriously. The cities in this serious environment problem are most the north cities in China, for example, Beijing city, Tianjin city, the Hebei province, shandong city, tianjin city, and so on.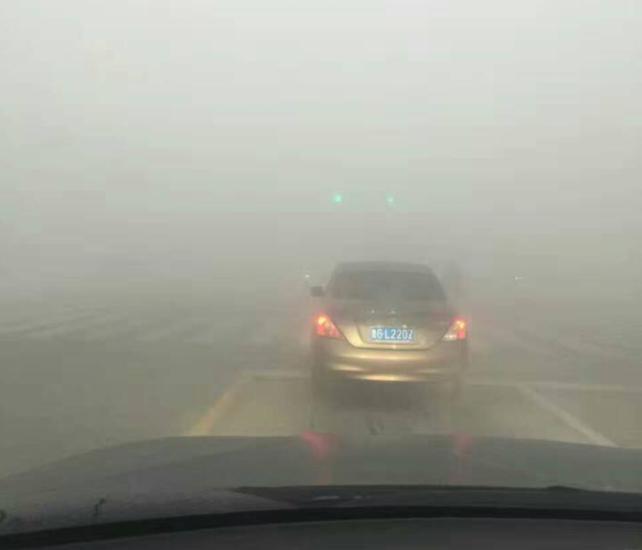 Our city is belong to hebei province, near Beijing city. And our city is also in serious hazy weather.
Because of the big hazy weather, the traffic is under the influence, people can not drive car to work, and the plane delays , and the ship can not start sailing .
Because of the hazy weather, Korea customer's machine and mold is delaying shipping on the ship.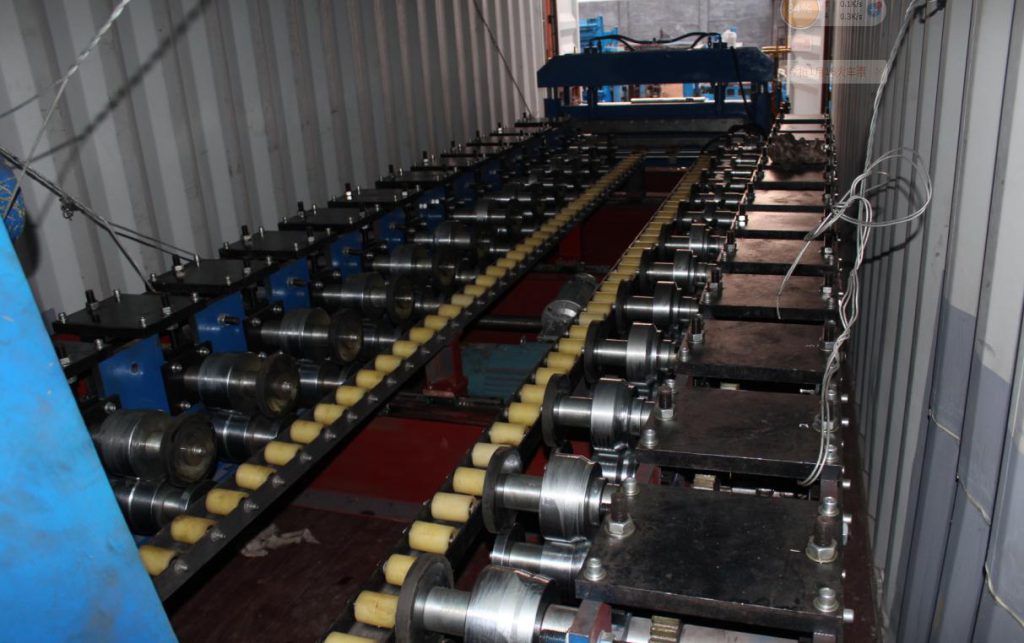 Also the Canadian customers door panel skin roll forming machine and the Poland L angle roll forming machine and Argentina roofing sheet machines are delaying loading, because trucks can not reach our factory in this weather.
For the heavy hazy weather, in November, the Hebei government begin to start bus free system and the cars limited driving by single number or double number.
And schools are on holidays too so that to protect the students from the heavy pollution air.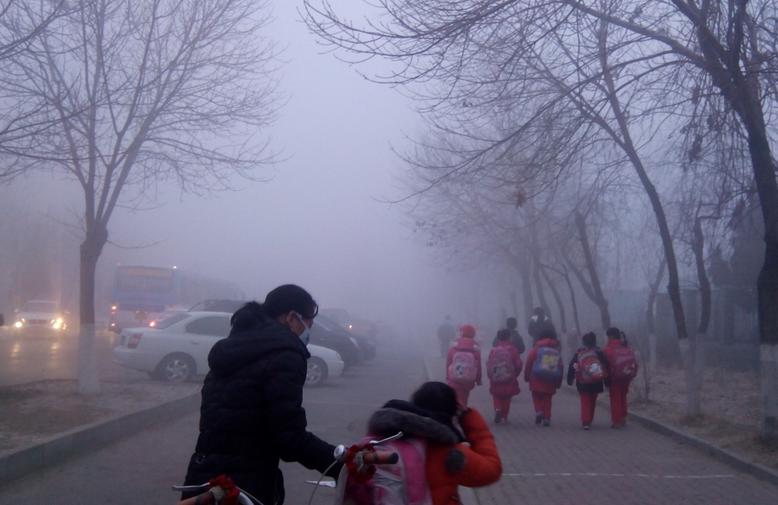 Also the government has stopped the factories will cause pollution to the air. Most in north of China, the factories are the steel factory and the steel material and the steel products factories. For example, the steel coil production. I have a customer, he has ordered 1200 tons in last month, and now the steel coil price is about 1000 RMB higher that the price now. And the customer save money about RMB 1200000
But now the steel coils are stopped to production, and it is not easy to buy the steel coil in China now .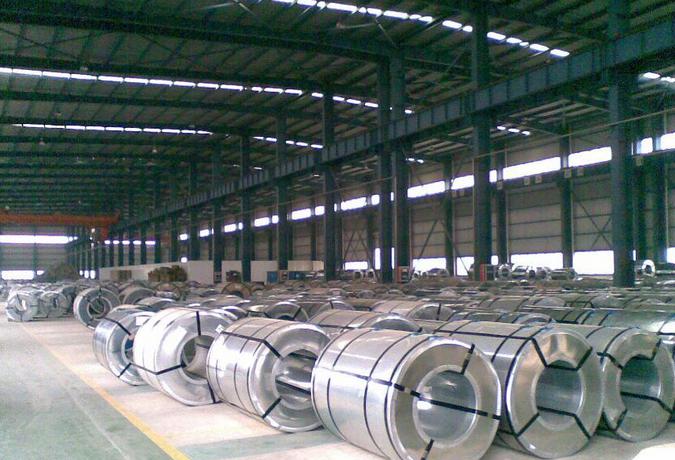 So dear customers, we are very sorry for delaying delivery the machines to your port, the reasons are it is difficult for the truck to reach our factory to load the machine because such weather, and also the port stopped working because of the low visibility on the sea.
Hope you can understand, as soon as the weather is good, and the port working recovers to normal, we will load the machine and delivery to you as soon as possible!