The lazy weather disappear in North China ZHONGTUO factory can delivery the machines to customers
The lazy weather here in North China has disappeared, and the air become clean. Maybe it is the reasons that government stopped the factory that cause the pollution. We hope this good weather will go on and every persons in China should have the responsibility to protect the environment.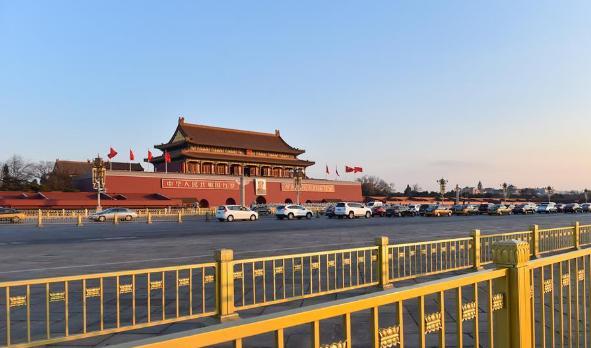 As for good weather, the schools begin normal, and the seaport, the airport is back to normal working. So we can delivery the machines to the customers.
On Friday, we load the roofing sheet machine for Argentina customer. We are sure the machine will run well in customers factory. And Argentina customer plans to come to Chin to inspect the other machines he ordered in our factory
Because of the hazy weather, Korea customer's machine and mold is delaying shipping on the ship.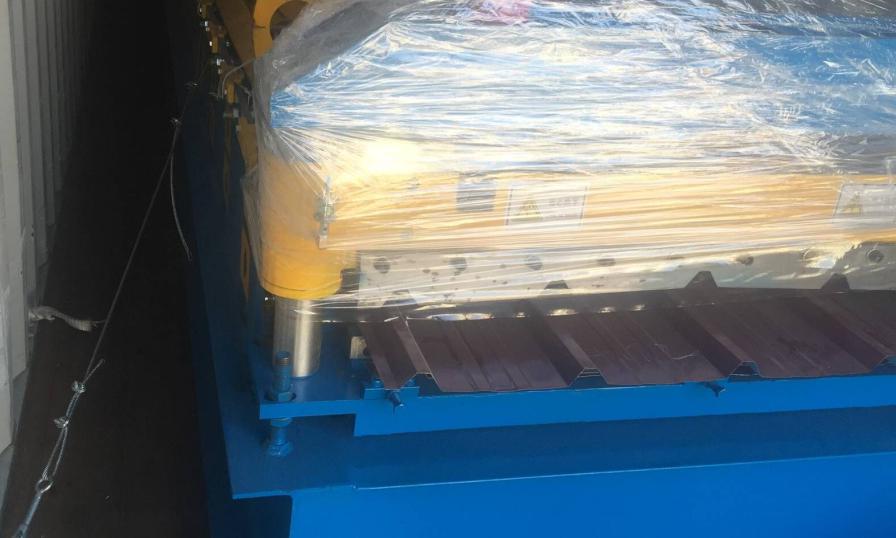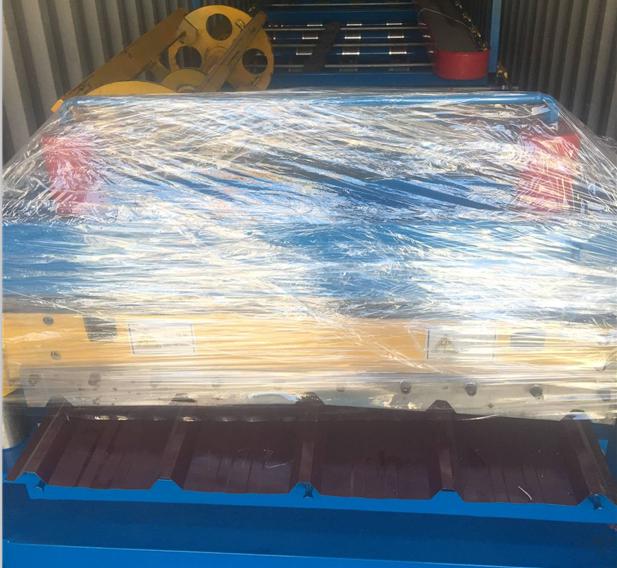 Also the machine for Poland customer will loaded tomorrow, and then shipped to Tianjin Port. Though the business Item we signed is FOB China, the customer trust us to find the ship to delivery the machines also from Tianjin Port to Poland.
And the Canadian customer's machine will be shipped early January.
And 4 sets of C stud and U track and L angle machines for Azerbaijan customer will be test running soon at end this month. And another 4 machine both CU ceiling channel machine and L angle corner bead machine and the wall corner protector machine will be finished by end of this year, and will delivery the machine before China New Year Festival.
This year is near finished, we feel appreciated for our customer's trust from all over the world.
After one year busy production, we have finished almost 500 sets machines for our customers.
Hope next year 2017, we will meet more good friends from the world we make good machines for you all.
Today is Christmas Eve, best regards to customers for the New year Christmas Eve!