A journey to customer satisfaction
Our company manager places great importance on customer satisfaction with the service, especially after sell service. Recently here happened a moving story I want to share with you.
One month ago, an Australian customer put an order of roll forming machine to us, everything went smoothly, the contract, the production, and also we arranged delivery on time.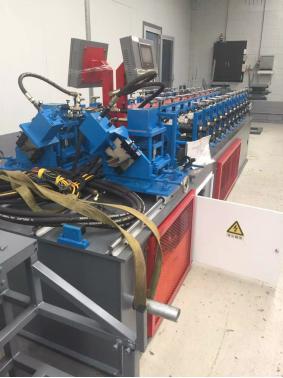 Several days before, the machine reached our customers' factory, but it cannot worked very well, the raw material of coil is not suitable to this machine, they are from another supplier, how to solve this?
The machine is well, but the coils are not suitable.
In fact this is not our problem, but my manger also decided to debug the machine by himself, so he flied to Australia, and worked there together with this customer for almost 5days.
Finally several spare parts of this machine are resent to Australia, the machine now works smoothly.
What's more, our manager and this customer become good friends